Custom web design starts here
We build the site from scratch customized for your exact needs. Work 1 on 1 with a web professional who will follow you through the whole process.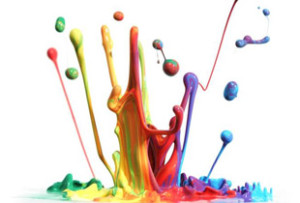 Custom web design means anything you want we will make it happen. Get only the the things you want and none of the things you don't.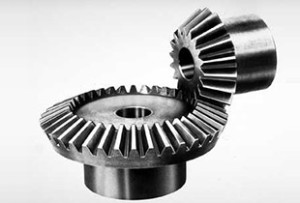 Fed up with other people's software not working how you think it should? With custom web design, you dictate all the rules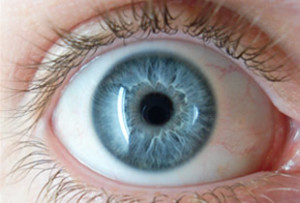 Our marketing specialist wan't to hone in on your key demographic. We do just that with customized mailing list and social media campaigns.